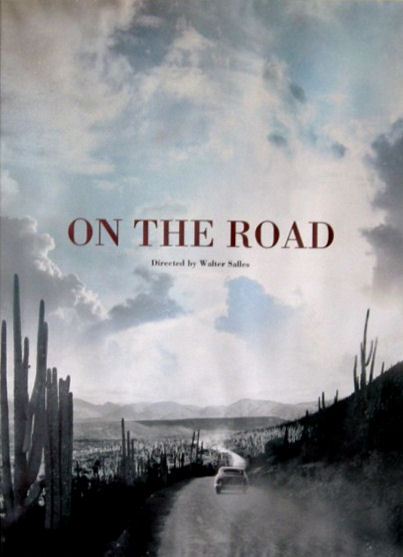 The end of August means one thing in the world of college admissions: The start of Fall travel! Every fall, droves of college admissions counselors depart from their campuses like flocks of migrating birds, heading out to college fairs, college nights, high school visits, counselor programs, and recruitment events, only to return to their college nest in late October/mid November. Some will be out for two to three weeks, while others (not UGA) will be on the road for 10+ weeks. What does this mean for prospective students and parents? You will be seeing a lot of UGA people on the road this fall. And to track where we are, go to the UGA On The Road page for more travel details.This page will be updated weekly to show any new programs or visits our admission team will be attending.
Now, here is my request for all prospective students and parents. When admissions officers are on the road, many times they are dashing from program to program, and are not always able to learn about the wonderful and unique restaurants, hotels and/or events in your community. Many times, it is easier to stop by a Subway shop on your way from High School A to High School B, and they miss the places that make your hometown great. So if you see that UGA will be visiting your area, go to the UGA Counselor Page and send the counselor assigned to your area a quick email letting them know about the hometown places they may want to visit when they are in your area. If you still are not sure who will be visiting your area (there is some overlap of travel territories), you can send an email to the most likely person and they can forward it on to the correct counselor if it is not them.
In addition, this is a great way to break the ice when communicating with a college admissions counselor. Instead of just asking about a specific major, the football team or the weather, you can now have a reason to contact the counselor, and you will be giving them insight into your community.