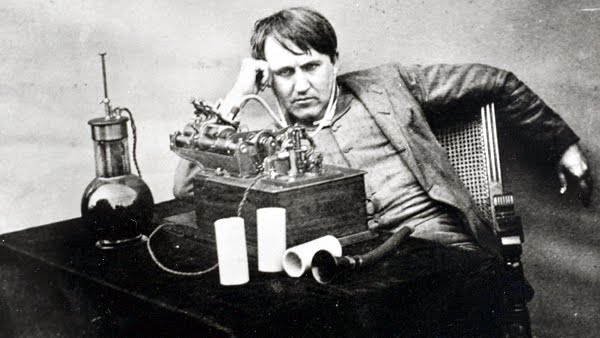 I have not failed. I've just found 10,000 ways that won't work.
Thomas Edison
In our testing of the Contact ID system and the application, we have found that while it works well in production, at this time the system is not able to handle the amount of traffic we project will occur over the application timeline. We have tried to make adjustments to the server load (tech talk if you are not sure of this term), as well as other features of the system, but we did not feel comfortable that you, the applicants, would be able to go through the application process without possibly having some connectivity issues.
As such, we will be using an updated version of our system from last year's application process (along with an in-office created contact page), and we will look at instituting the campus based Contact ID system in a future application cycle. Our goal is to always make the application process run smoothly for you, the applicant. The application process will move forward as before, and the Status page will include some new features this year.
We apologize for the inconvenience that this has caused, but we hope to have our application process up and running shortly, and we hope you will be happy with the new features that will roll out in this year's status page.
Just because something doesn't do what you planned it to do doesn't mean it's useless.
Thomas Edison