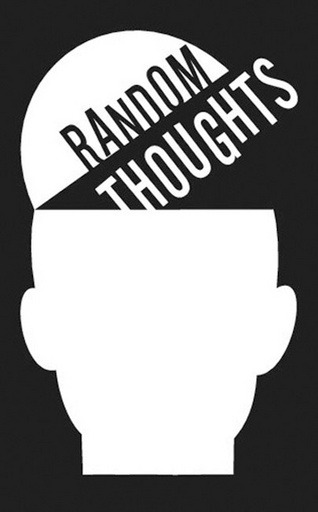 We have made it past the Early Action decisions, and we are now at the next stages of the admission cycle. With that in mind, here are a few thoughts about what happens in Admissions and UGA from December to late March.
Scholarships-We are working on the review of files for scholarships, but as of today we have only had about four working days since decisions were released, and most of those were spent talking with families. I expect that we will begin releasing some scholarship offers in mid-late December, and this will continue until mid-April as we review files for different scholarships. We will offer about 15-20% of admitted student's scholarships overall, but it takes time.
Honors-The Honors program is working with UGA's new student system for the first time, so please be patient with this office as they begin their review for their early offers. They hope to be able to start communicating with accepted applicants in December, but it will depend on many things. Again, please be patient with their office.
Deferred EA applicants are beginning to submit part II of the application and get in teacher recommendations, and we expect the majority will finish these steps during the December holidays. Deferred applicants do not need to submit a new application or pay a new application fee, and it will cause problems for applicants who try to do this. In addition, the last section of part II is an update form, where an applicant can give us new information such as updated activities, fall grades, new honors, etc.
While Fall grades are not required for RD or deferred EA applicants, I heavily suggest sending them in, either on part II or on an updated transcript. Accepted students do not need to send us updated grades unless requested by another office (Honors for instance).
For RD applicants, it is best to apply first and then send in any school documents, as it is easier and quicker to match these items. Test scores can come in prior to applying without issue, but documents have to be saved in our holding files and then matched every day, and these files get a little overwhelming during deadline times with thousands of non-matched documents.
For a few students, GA411 is having issues with sending transcripts to us if one was sent earlier in the summer (June/July). You may get an email from GA411 saying we downloaded the transcript, but this comes from GA411, not us, so go by myStatus.
During your senior year, do not catch senioritis or do something that you will regret the next day. The main reason we would ever rescind an admission offer would be a serious drop in grades or a problematic conduct issue, so stay strong and focused.
Remember, more is not always better. If you have ten teacher recommendations sent to us, or decide you need to send us a five page resume, or decide that 200 word short answer limits are too limiting and decide to send us two page essays by mail, know that it becomes harder to see the forest through the trees. Brevity and being concise are not bad things.
We will accept SAT/ACT scores from exams taken and requested to be sent by the end of January. Please make sure you request your scores be sent to UGA when you sign up for the exam. Do not wait until you have seen your January scores before requesting them to be sent, as that might be too late. Remember, we only use the highest scores, so thee is no need to wait before sending them.
Go Dawgs!