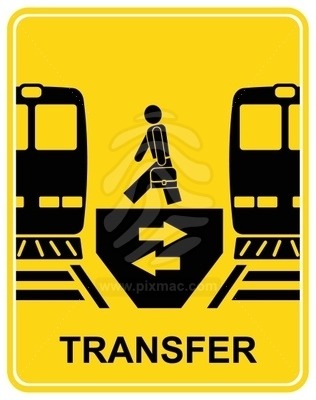 There have been a number of changes in admissions for Fall 2014 transfer applicants, so I will try to cover this information as best as possible.
The Fall transfer applicants will be the first group of students with transfer work in our new system. While we normally begin the Fall transfer review process in March, I expect we will begin the process this year in the first week of April. The reason for the delay is due to the fact that we are having to convert all of the transfer articulation/equivalency information from our old system to our new system, and a large part of that has to be done by hand. This is not a quick process, and our evaluation team is working on this as I type this post. We hope to have good percentage of the most common transfer colleges' data in shortly, which will then allow us to start the process.
With the new system in place, we are now able to use plus/minus grades from other colleges in our transfer GPA calculation, and they will translate to UGA's plus/minus grades. This only impacts students attending a college with a plus/minus grading system, but it is a change from the past, so we want you to know about it.
Starting in Fall 2014, admitted transfer students who want to attend UGA will be required to submit a non-refundable commitment deposit to hold a space in the fall class. This will be a $100 deposit, and it will used to pay for orientation. We do not have a deadline yet for the deposit this year, as we are working on a later time frame than normal.
Transfer decisions are made on a daily basis (M-F), and decisions will be mailed out and will be available on the myStatus page the work day after a decision is made.
We ask for your patience as we implement this new system, as it takes a while to get everything up and running for a new system. There were slight delays with certain things in September for freshman applicants, so I expect there might be a few things to iron out as we start the fall transfer process.
Go Dawgs!