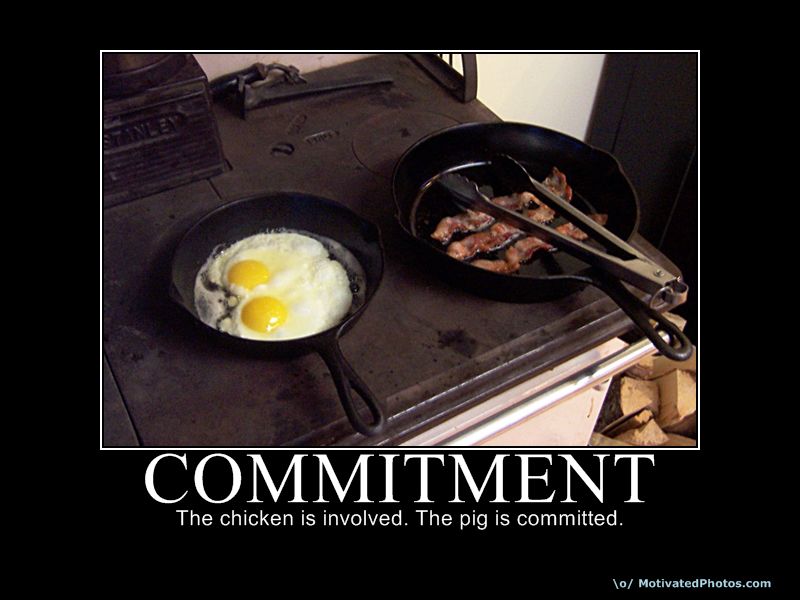 We are coming up on May 1, the date by which most freshman applicants need to make a commitment to attend their chosen college. UGA, along with all the other colleges, wants you to take your time and make sure you make the best choice for your future education. You may still be waiting on financial information, taking one last visit, or just trying to make up your mind. If you are still unsure, take the time to make a good decision.
But if you know that you will be attending a specific college, I would suggest that you move forward with sending in your commitment deposit (or whatever action your college of choice asks for), and then let the other colleges that you are considering know this decision. These actions let the colleges know who to focus their attention on, who to now stop mailing materials to (this is probably the highlight for some of you!), and at some point, it will allow the colleges to know more about the wait-list possibilities and overall enrollment numbers.
So if you know where you will be going to college next year, go ahead and let all of the colleges you are working with know this fact. Don't just be involved, be committed!
Go Dawgs!