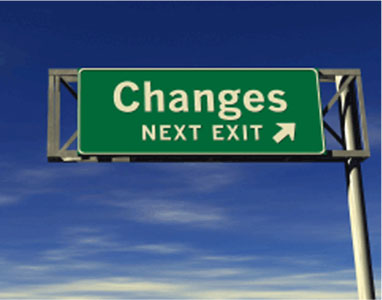 You have submitted your admission application to UGA, when suddenly you come to the realization that your email, shakeyourbootyallnightlong@yahoo.com, might not be the most appropriate email address to use. You want to change it, but you are not sure what to do. Well at UGA, it is fairly easy to change certain key items on your application.
After students apply to UGA, they are still able to make some changes to their personal application information by going to their myStatus page, found at https://www.admissions.uga.edu/access.html. From there, log into your account, and select the Settings option on the left hand menu. You will be able to select the Information Change option for students who have already applied, and this will show you the fields that you have the option to change. This will allow you to change such things as your address, email, major (for freshman applicants), and phone number. You are not able to change everything in your file, such as your name or your SSN, as those changes need more detailed documentation, such as a copy of your SSN card, and you would send these changes to admproc@uga.edu. This is not a place where you can change every small part of your application, such as what you did in the summer of 2007, but instead is focused on the important data elements of your application file that may need to be changed due to a change in your situation (address, email, etc.).
These changes will then flow into your application and will show up in our system on the next business day.
We hope that this helps you in the overall application and enrollment process at UGA!