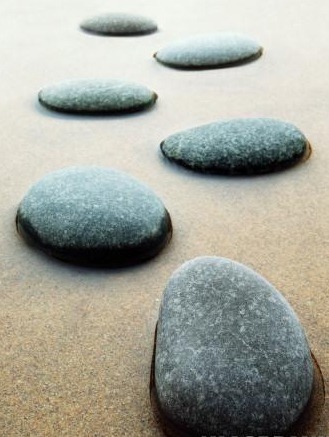 Now that the Freshman application deadline is in the past, and as all of the supporting documents roll in, here are a few of the things that will be going on in the Admissions Office over the next few months.
We have 8+ bins of mail waiting to be opened, sorted, scanned, and dropped into the proper files. I expect that we will have a fair number of items that are still in the process of being delivered, so it will take until late next week to get through everything (or even later!).
We had over 1,100 applications come in over the extended weekend, and another 700 or so on Monday (and we will have a few more straggle in today from people with application issues that we are clearing up). We now have to search through all our holding files (where we keep documents that have not been matched up yet, usually because they come in before the application), for all 1,800+ applicants. We probably have over 5,000 documents in the holding files, so this takes a while.
We will continue to import SAT and ACT scores, and we will do this until we receive the January 22 SAT scores, most likely in the second week of February.
We have begun file reading season, and we will be going to what our office calls "Quiet Time". This means that we will not have a counselor available for phone calls, but the wonderful information clerks who answer the phones will still answer them, and will still help anybody who contacts us. As well, they will be answering emails and helping visitors. We will still be doing 8 information sessions per week, and we will be helping applicants and their families, but we also need to set aside time from January through March to be able to read files.
We will still be doing limited travel, but file reading takes a lot of time, so we try to hold off on most Spring travel until after mid-March.
Our evaluation team will be working through mid-February reviewing high school transcripts and checking self-reported grades, and then they will start reviewing transfer files (working on Summer transfers first, then Fall transfers).
We ask that you have patience as we get through the mail, the surge of applications, and the large amount of files that need to be read. It is a fun time, but it is also exhausting!
Go Dawgs!