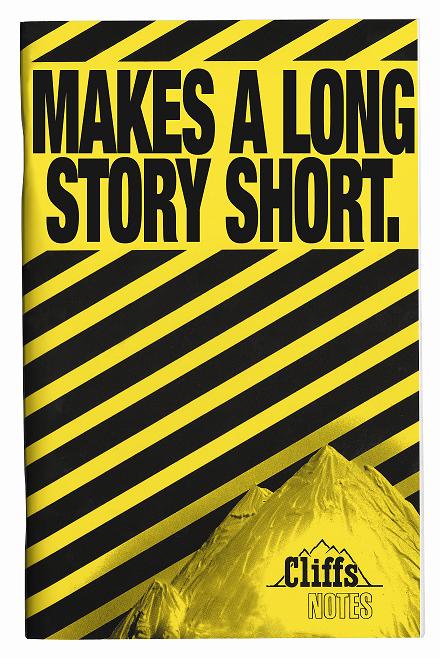 At this point in the the Admissions process, everyone (my office included) is somewhat worn out, exhausted, but glad that we have survived the deadline. Here are a few random thoughts about the process over the next few weeks.
The myStatus page is updated every business day during the early morning (and occasionally a rare afternoon), so it is not a live update. If your teacher submits a recommendation letter today, it will not appear today.
The mail takes time to get here! I received an email yesterday from a student who said that her teacher mailed the recommendation letter yesterday, and it was not showing up yet on the myStatus page yet. Reality check! We have received over 20 bins of mail, and we can only open so much, scan so much, and input so much in a day.
Faxes will be shredded!
We hate staples. We really hate staples!
A postmarked deadline means when it is put in the mail, not when it gets to us. And remember, we will work with you on missing items (up to a point).
Make sure your teacher knows your real name, and how to spell it. I have tracked down at least 5 letters today with last names spelled wrong, 10+ with the first name as something other than the official first name, and two with just a first name on the letter. It happens, and we deal with it, so be patient.
Patience, patience, patience!
We import test scores within a few business days of receiving the score reports. They do not go in instantly, as it takes several different offices to get them in correctly. If it has been a while since your scores were suppose to be in UGA's hands, look at your score report to make sure it was sent to UGA, that your name is the same on the score report and the application, that your correct SSN is on the score report, etc. If there is no SSN and the name or bdate is different (and you have been patient), then contact us about it to see if we can hand match the scores.
Did I mention that we shred faxes and hate staples?
We want to complete your application file, so make sure that all materials are sent, and work with us.
If you contact us, give us the details of the situation (when something was sent, the name it was sent under, how it was sent, etc.). As well, remember that we want to work with you, so be pleasant and patient.
Do not do a mass email to the entire admissions staff, or call 2+ admissions counselors in the hopes that this will speed up your situation. This only slows things down and causes us to become frustrated, as we are now all working with one student instead of multiple students.
You do not have to send things multiple times right away, as that slows down the process in our office. I just looked at a file where three transcripts came in within a one day period.
Did I mention patience? How about faxes?
Relax, enjoy this semester, and know that we are working hard to get all the files complete and reviewed. Make sure to track your application on the myStatus page, and give us 8-10 business days from when something is sent in to UGA to then get it into your file.
Go Dawgs!