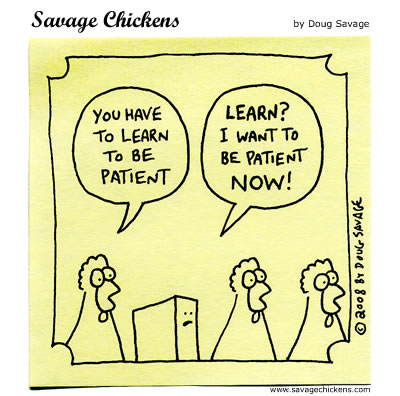 From January 1 through January 22 we have received approximately 5,200 applications, 4,400 documents from Parchment/Docufide, 2,800 transcripts from GAcollege411 and 8,500 teacher recommendations and high school evaluations from our online forms. That's almost 16,000 documents in 22 days! This does not include documents that were mailed in (I would guess about 50 bins of mail), emailed to admproc@uga.edu or to individual counselors. We are working vigorously to match documents with files and as you can imagine we are quite busy. Documents are being matched as quickly as possible, but this takes time given the large number we have received recently.


Please be patient with us. Remember, it takes about 8 to 10 business days for us to match a document to your file once we have received it. If you still have not submitted material from the high school, you should do so as soon as possible! We will continue to accept material from the school at least through the end of January.


Because we have received a large number of First Year transcripts given the application deadline, we will begin reviewing summer transfer applications sometime in early February. Once we have finished reviewing all summer transfer applicants, we will begin to do work on the new Transfer Articulation system, and then begin the review fall transfers. I expect that our Fall transfer process will begin a little later this year, and may take a little longer to complete due to getting our new system up and running. Applications are reviewed in the order in which they are completed, not the order received. For a transfer application to be complete we must receive your application, application fee, and a transcript from each college/university you have attended (including dual enrollment).


We will continue to post additional updates as they become available.


Go Dawgs!