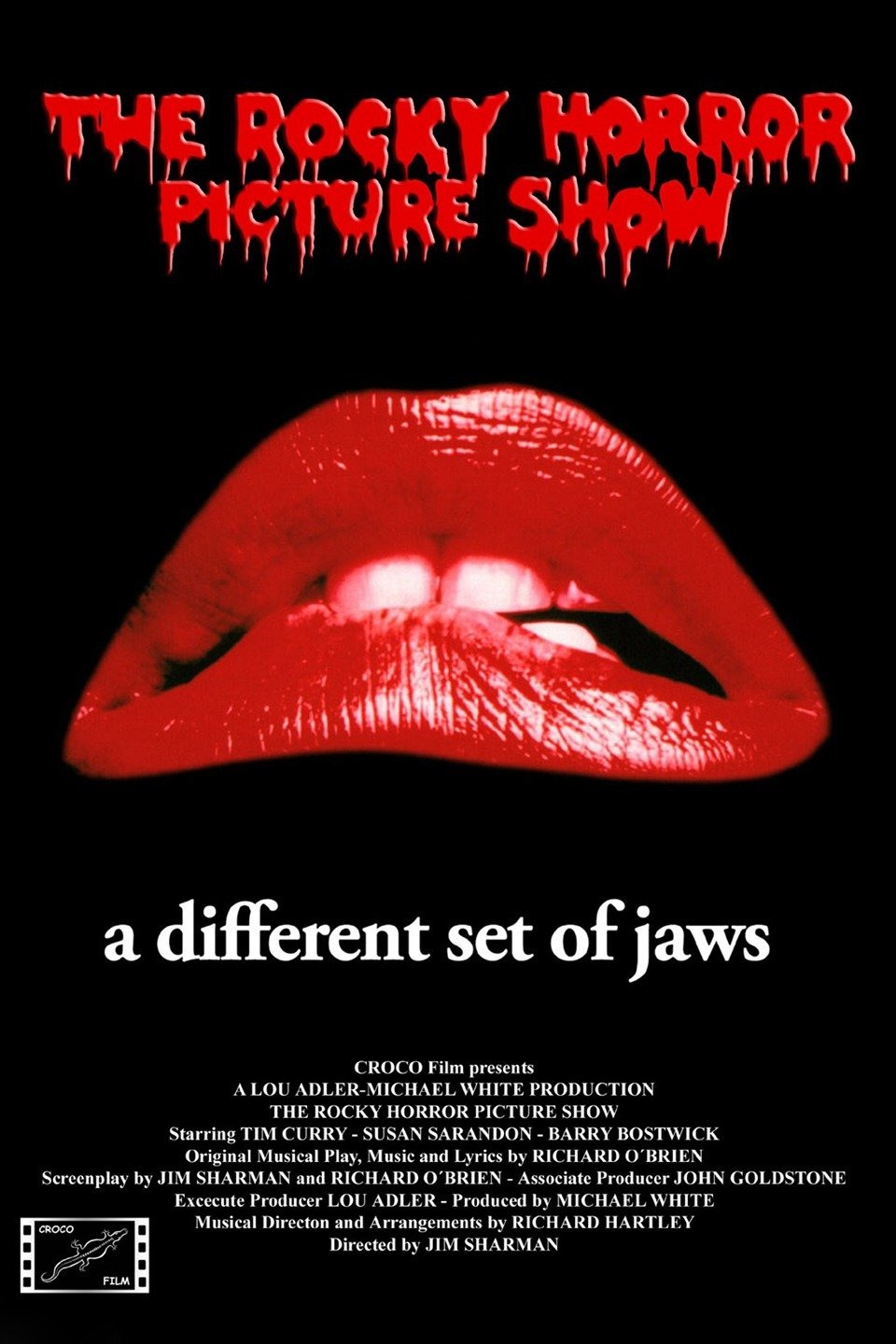 For the Fall 2023 class, UGA will be keeping the same essay questions as have had for the past few years. UGA will require two essays, a longer personal essay (250-650 words) and a shorter essay (200-300 words).  In addition, the Fall 2023 application will open up on August 1 in order to align our opening with other institutions using the Common Application.
The longer Personal essay will use the Common Application prompts  for 2023. I have listed the Common Application prompts for the Personal Essay below for your knowledge.

Some students have a background, identity, interest, or talent that is so meaningful they believe their application would be incomplete without it. If this sounds like you, then please share your story.
The lessons we take from obstacles we encounter can be fundamental to later success. Recount a time when you faced a challenge, setback, or failure. How did it affect you, and what did you learn from the experience?
Reflect on a time when you questioned or challenged a belief or idea. What prompted your thinking? What was the outcome?
Reflect on something that someone has done for you that has made you happy or thankful in a surprising way. How has this gratitude affected or motivated you?
Discuss an accomplishment, event, or realization that sparked a period of personal growth and a new understanding of yourself or others.
Describe a topic, idea, or concept you find so engaging that it makes you lose all track of time. Why does it captivate you? What or who do you turn to when you want to learn more?
Share an essay on any topic of your choice. It can be one you've already written, one that responds to a different prompt, or one of your own design.

The shorter essay prompt will continue to be the following – "The college admissions process can create anxiety. In an attempt to make it less stressful, please tell us an interesting or amusing story about yourself from your high school years that you have not already shared in your application."
As I have done in the past, I am including an essay from an enrolling student for Fall 2022 that our office believes is an extremely strong writing sample. Why is this essay strong? It is personal, it gives details and emotions, and it gives insight into the person. It also well written, shows that the student is able to stretch out beyond her comfort zone, and that she is not afraid to grow and learn. And lastly, I now know a great deal more about the student. When you write your essays, let us know more about you and less about the event (The Rocky Horror Picture Show in this case), as it lets us better understand you as an individual.
I am a very basic person, at least when it comes to my personal appearance. If you run across me any day of the week you'll find I'm usually in a t-shirt, leggings, and some sneakers. That wasn't the case one Friday night last fall. My outfit consisted of fishnet stockings and Doc Martens, a t-shirt so big I wore it as a dress, a comically large pearl necklace, and bright pink rubber gloves that went up to my elbows. I was way out of my fashion comfort zone.
My friend Emma had convinced me to go see a screening of The Rocky Horror Picture Show with her, and I decided to defy my usual caution and go all in on the experience. I listened to the movie soundtrack beforehand and spent weeks planning my costume: a toned-down version of Dr. Frank N. Furter.
Emma is my opposite in many ways. She loves horror movies and classic rock, wears all black, and chops off her hair every couple of weeks. Where I'm socially anxious and worried about how others might perceive me, she is bold and unforgiving and a fierce protector of her family and friends. We all need friends like Emma who can challenge our assumptions and help us overcome our fears. And who spark us to create some great memories.
The screening was being held at Ciné, a local Athens art house theater, and there were butterflies in my stomach at the thought of venturing downtown in my get-up. As Emma and I walked into the theater, no one spared us a second glance. But we were clearly the coolest kids in attendance. Well, we were the only "kids" in attendance, the only high schoolers there in an audience made up mostly of people who looked well over thirty. Nevertheless, we danced in the aisle, shouted at the screen and had a blast. I'm saving that costume and will be ready to do the "Time Warp" again and again.  – Ella J.