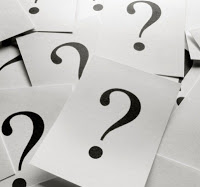 As promised, here are the essay questions for the 2013 First Year application. The application will be available in mid-August.
1. Choose an intellectual or creative opportunity (for example, community involvement, a summer program, a unique project, travel abroad, etc.) from your high school years that you have enjoyed and highlight how you have grown personally because of the experience.
2. UGA's First Year Odyssey Program offers more than 300 seminar courses for new freshmen. Some examples include "The History of Horse-racing", "Einstein and the Theories of Relativity" and "The Zombie Plague". If you could create your own seminar course at UGA in any subject area that interests you, what would it be? What would the course be named and what would you hope to learn?
3. Tell us an interesting or amusing story about yourself that you have not already shared in your application.
4. Incredibly, you have just won a $100 million lottery. To receive it, you must first earn a college degree. How does this change your college experience? How does it change your life after college?
You may also find the questions online here.
Go Dawgs!