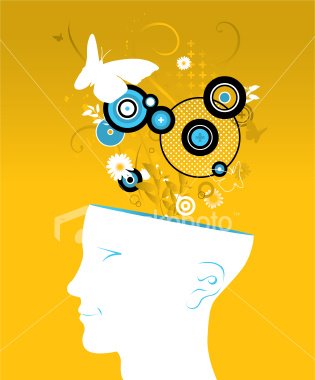 As we move forward with recruiting the freshman who will be applying for the Summer/Fall 2012 term, here are a few random thoughts about the admissions process and where you are at now in the admission cycle.
Go out and get a copy of your high school transcript now (if possible), or after the first week back at your HS. If your HS uses electronic transcripts (in GA, most us the GA411 option), you may be able to get this very easily. This will allow you to look at your grades over the past three years, remember what happened, and be able to complete any self-reported grade sections on an application.
If you are invited to any special visitation programs for a college you are interested in attending, and it fits both calendar wise and financially (I am not suggesting you fork over thousands of dollars to fly to Hawaii and use me as an excuse!), go to them. These are usually set up so that you can get a wealth of information in one day, from student and/or faculty panels, academic department drop-ins, tours, etc., which is much more arranged than just going on a tour of campus.
Please remember that in this age of amazing technology, faxes have gone the way of the dinosaur. As I have said before in my Dr. Seuss voice, "I do not like Faxes, Sam I Am."
Go get a book and read it! I say this so often that I feel like I should get a tattoo of a book on my arm. My son is about to start To Kill a Mockingbird, I just finished The Hunger Games and Catching Fire (re-read both), and my daughter is part way into Beautiful Creatures. They sometimes groan about my insistence on summer reading, but it is important!
Before the start of school, volunteer for at least 2-4 hours somewhere. Whether it is a food bank, Habitat for Humanity, tutoring, cleaning a neighbor's yard, etc., go out and give back. Why? First, because some people really need help. Second, volunteering helps to put things into perspective. After a week at camp, almost all of the counselors I was with saw that their issues did not seem quite as bad as they thought.
The college football season is about to kick off, but do not choose a college based just upon their football team, as everyone has ups and downs. I think the world of Coach Richt and I believe that UGA will have a great season, but athletics are only a small part of a college's overall world. Choose wisely.
It is hot, especially in the South, so go out an have some ice cream. Oh, one additional thing, take your parents with you. Take the time to sit, relax, forget about any issues, and just enjoy a Chocolate Extreme Blizzard with cookie dough (the ice cream of choice for the Graves family).
Go Dawgs!