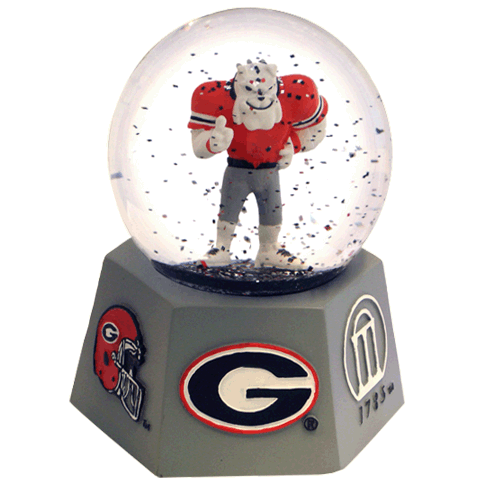 Happy Holidays everyone, and I hope you are enjoying (or about to start enjoying) your holiday break. Our office is still open this week, but we will be shutting down late Friday, and we do not return until January 4. As such, our office will not be opening mail, responding to email, available on the phone, etc. during this time. This means that any material that comes into our office, whether online or by the mail, will not generally be updated until January 4 and beyond. So do not sit by your computer, checking your myStatus to see if that teacher recommendation has arrived, and please be patient with us during early January, as life gets very busy about that time. We have about 1,000 new students who will start in the Spring term, and we need to make sure they are prepared for orientation, signing up for classes, etc.
As well, we will be receiving a huge volume of materials over the next four weeks or so, as the January 15 deadline is quickly approaching. Please remember, treat a deadline not something to shoot for, but as a date by which you should have everything in to UGA. We will accept applications at midnight on the deadline, but if you choose to do this, you are putting yourself in a bad position about being able to make sure everything is in at UGA. In the same thought process, do not wait until the end to ask your counselor or teacher to submit their materials, as they will not be happy you procrastinated, their letters may be rushed, etc. Talk to them early, and give them time to get things in to UGA.
As for materials showing up at UGA, please make sure that your teacher/school uses your official name (so far today I have seen a school use a nickname on their transcript, and another teacher accidentally put in her own name as the student name in the form. In addition, please be patient as we match up materials, especially if your items were sent in the mail. If you do not see an item indicated as received by UGA, make sure to give us about 8-10 business days to process it (holiday days do not count), and then check with the counselor/teacher to make sure it was sent. Please note that when we receive a packet of materials for a student, we separate it into the type of material (transcript, counselor evaluation, etc., to more quickly scan and classify the documents. In other words, we can quickly scan in 500 high school transcripts and name them all "High School Transcript" very quickly, but this sometimes means that there may be a day or two difference when one item appears on myStatus vs. another.
Lastly, please remind your school NOT to fax any materials, and that staples are the bane of any scanning/imaging system.
Have a great holiday break, cheer on the UGA football team as they play in the Liberty Bowl, and Go Dawgs!