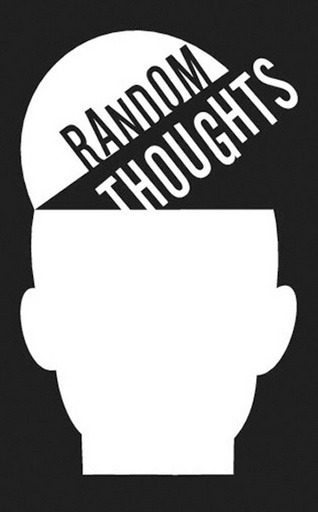 The application has been open for about three weeks, so the flow of documents, test scores and applications is starting to increase. As such, here are a few thoughts to remember both before and after you apply.
For Early Action, we will be able to accept the October SAT (if you have requested UGA as one of the receiving schools when signing up), but we will not be able to use the October ACT. In addition, if you want us to be able to use your ACT scores, we need to have at
least one ACT Writing score. If we do not have one, we cannot use the
ACT. In addition, we have had a number of questions about ACT scores and rounding up. The ACT policy is the one that UGA follows.
We import test scores on Tuesday and Friday mornings, and we do not always receive the scores when you do, so please be patient.
About 1-2 business days after you apply, you should be able to see application data on your myStatus page (go to "Check your Application Status". This will display the documents and test scores we have in our system. This is also where you can input your counselor's email address so they can be sent information on how to submit the School/Counselor Evaluation form.
If your school uses the Naviance or Parchment electronic document system, we are fine with documents being sent in this manner. We also accept GACollege411 transcripts. If at all possible, have documents sent electronically, as it goes into your file much easier and quicker.
We superscore SAT and ACT scores, so there is no reason to wait until you see the test score results before you send us the scores. We are fine with test scores being sent to us before and after you apply, as we will match these electronically in our system.
For documents (school/counselor evaluation, transcript, teacher recommendations, fee waivers, etc.), we heavily suggest sending these after you apply, as it is much easier to match them to an existing application. If sent before the application, we can match them, but it takes much longer to do so.
If you send documents by fax, we will shred them. We cannot use faxed official documents, so please make sure they are sent electronically or by mail. As well, SAT/ACT scores MUST come from the testing agency.
Do not aim for deadlines. I repeat, do not aim for deadlines. If you do so, you will make your counselor, your parents, and yourself very anxious. P.S. The EA application deadline is October 15, and the deadline for required supporting documents is October 22.
We receive a number of emails/calls on how applicants should enter in information (should I enter in NHS in activities or honors?). There are no set rules for how to enter in information, so just do your best to give us details about you. While we do not use your activities/sports/work/honors in the EA decision, we do use this in our scholarship review and in the read process if you are deferred, so do not skip these sections.
I hope this information helps, and Go Dawgs!