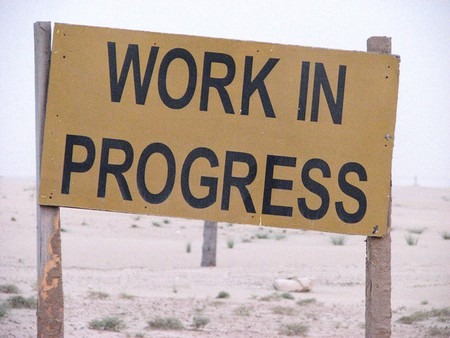 Now that we are a little over a month into the Freshman application cycle, I thought I would let you know how things are going so far in the process.
As of today (9.21.2010), we have received approximately 3,000 Early Action applications.
Of those 3,000 or so applicants, just under 2,000 of them have submitted SAT/ACT scores. Remember, UGA needs official scores sent in from the testing agency in order to use the scores. We do not use the test scores off a transcript or off the application as official. We will be accepting the October SAT/ACT scores for EA as long as you requested they be sent to UGA when you signed up for the exam.
Roughly 800 of those 3,000 applicants have a school/counselor evaluation form in their file. We must receive a school evaluation form for your application to be complete, and the easiest way is for your counselor to submit this online at through our HS Counselor Portal.
Approximately 1,100 applicants have submitted an official transcript, which is still a required document even with the self-reported grades.
24 of the EA applicants have submitted an ACT score without any ACT Writing score. UGA requires an ACT Writing section in order to use your ACT scores (the writing section for the SAT is mandatory, so this is not an issue with SAT scores).
Even with the two additional fields (self-reported grades and moving the activities section to part I), we are still running on par with past years as far as applications. I expect that we will have 10,000 to 12,000 EA applicants this year, but we will have to wait and see. Please remember that we must have all the required documents in order to review your file. The myStatus page is the best place to get the most up-to-date information on your application, as it indicates what UGA has received.
Please let me know if you have any questions about this process.
Go Dawgs!!