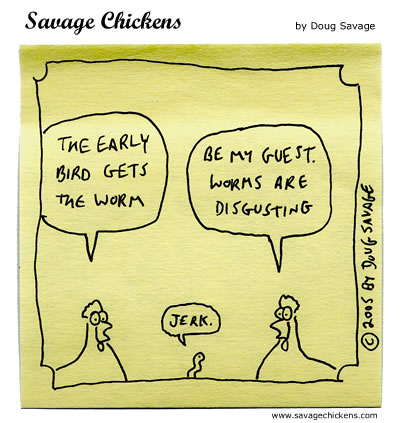 We have made it to November 1, and we are finally able to see the light at the end of the tunnel as far as matching up recommendations, test scores, transcripts, etc. for Early Action. We are importing the last of the test scores that were requested prior to October 15 (and a few just after it), and we are trying to work out a few issues we seem to be having with the College Board/SAT as far as a few remaining test score issues (we had about 1,800 test scores come in on Friday/Saturday, and we just pushed them into our system).
Right now, we are still at about 10,800 Early Action applicants, and at this time about 9,000 are complete, and I expect about 500-700 will become complete with the test scores we just loaded today. This is looking like a very strong applicant pool for Early Action, but it is hard to tell specifics yet, and we are reviewing transcripts, checking on the rigor of applicants, and reading a few files at this time.
One big piece of news is that, due to a few minor changes in our process (self-reported grades, cutting off test scores to those requested by the 10/15 deadline, etc.), we expect that we will be releasing the EA decisions sometime between (dramatic pause) mid-late November. Take a moment to do a small dance and shout for joy, then do me one small favor; Do not ask me for a specific date or time. I do not have one, I will not know one until later, and I will not give out a date that I am not 100% sure of it. So be patient, but know that we are almost excited as you are about this.
If you are missing any documents for Early Action, you need to take care of this ASAP! If your SAT/ACT scores are not showing up, wait until later today when we do an update to the myStatus page to see if they just came in, and if they are still missing, call the testing agency to see what is going on. Remember, if your name, birth date and SSN (or if you left the SSN blank) on the SAT do not match the ones on the application, it may take longer to match up the scores, and you may want to email admproc@uga.edu with your information if you know they have been sent to UGA and if you know there is an issue with these fields.
I hope you are as happy about the mid-late November EA decision release date, and Go Dawgs!