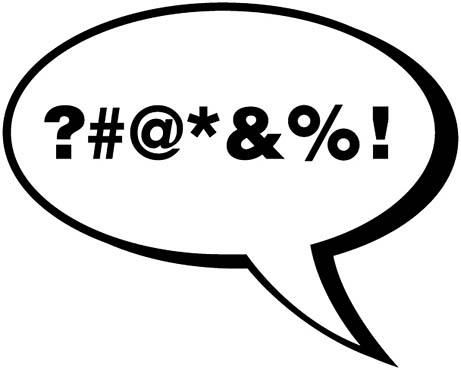 What about the word 'defer' could possibly mean deny? Seriously? What about the word 'defer' means 'deny'? Nothing, right? Exactly, nothing.
My name is Joe Carlos, and I am one of the Admissions Counselors at UGA. Working in Undergraduate Admissions for the University of Georgia, I have fielded countless calls of nervous prospective students who have been deferred, and they all seem to have the same tone of defeatism in their questions. A decision of deferral is by no means a decision of denial here at the University of Georgia.
In Undergraduate Admissions at UGA, there are three answers that one can receive from the office of admissions; Accept (which is self-explanatory), Deny (which is self-explanatory) and Defer (which seems to need some more explanation).
When our office 'defers' a student, it means that we find the applicant academically sound, but based on the information that we have received from the student in the early action application, we need additional info to make a final admissions decision. If a student is denied, barring a successful appeal, a student has no chance of attending UGA the following fall. If a student is deferred, we are saying that we are very interested in that student attending UGA, but we want to know more about the student than simply their grades, classes and standardized test scores before a decision can be made.
Think of it this way…wouldn't you rather submit an application that was stronger? In other words, don't you find that it would be more beneficial to you to have an application that showcases your talents outside of the classroom, your myriad of accomplishments and your involvement in diverse areas of extra-curriculars and service? When we ask a student to complete part II of the application we are essentially asking for an application that gives us a better idea or understanding of the student themselves, and not simply their numbers. So tell us about playing lacrosse, or being a part of Interact, or that mission trip you went on last summer, because when you are deferred, you now have the space to do so. You also have the opportunity to take an additional SAT or ACT if you want to as well. In addition to all of those other things, we also require a teacher recommendation (more space for someone to speak highly of you), part II with four short essays (to give us an even better understanding of how you think and who you are), snd we suggest you send in your fall semester grades (because we know you're finishing senior year strong).
When a student applies Early Action to UGA and they are deferred, it's not to be seen as an end, but rather a beginning. That deferral is an opportunity to learn more about said student than we ever could have in the Early Action application. That deferral gives us a keen insight into the mind and personality of the applicant in ways we often times didn't know existed before.
Last year, 50% of the students who were deferred in Early Action AND completed Part II of the application were later admitted to UGA. 0% of the students who decide not to complete Part II of the application are accepted.
Deferral is not a four letter word no more than it is a final decision. Make the choice and embrace the opportunity. Embrace the opportunity to continue your pursuit of an education at UGA and turn it into a reality.
Deferral is not a four letter word. Deny though, for most people, is.