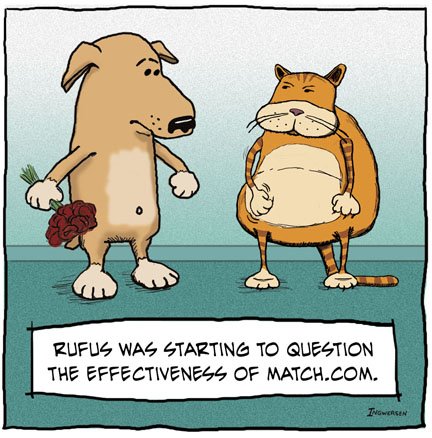 We have now closed the 2021 Fall Freshman application, and we will be very busy over the next few months. We have a large number of materials and test scores to connect with applications, transcripts to review and files to read, and we only have a limited number of days in which to do it. Admissions is not like Match.com, where we swipe left to admit or right to deny, so please be patient as we take time to review in detail the applications you have submitted. As such, here is some vital information for applicants and parents of applicants about the next steps in our process.
The application deadline for freshman was January 1, and the document deadline is January 8 for materials. The required documents for freshmen are an official transcript and a counselor school report/recommendation (not a school profile). As well, any test scores must be requested to be sent to us from the testing agency by 1/8 (not an in-office deadline), and the last test scores we can use were from the December SAT/ACT. If things are sent in after 1/8, we might be able to use them, but we cannot make any promises. If the item in question shows up on the status page, that means we have imported it into your file as on time.
We have an extremely large freshman applicant pool, with the overall number of EA and RD applicants together totaling 39,500+. We are up in all categories, from in-state to out-of-state, EA to RD, rural to non-rural, left-handed to right-handed, etc. Some of these applicants will not submit all the required items, so the official number of complete applications will not be known until later. I do not have any more data or statistics on the RD applicants, so please do not ask about any averages or mid-ranges.
Starting on 1/4, our office will be in quiet time, which means our counselors will not be available to take calls and any email replies will have some delays. Remember, UGA does not use designated interest as a decision factor, so there is no need to send a note to the counselor assigned to your school/area to let them know UGA is #1 on your list. Right now, just make sure all materials are in on time and have patience. When your file is complete, you will see all the checklist items on the status page have a green check and the words "Awaiting Decision" show under the UGA counselor next to the Application Status indicator.
If you applied through the Common Application system, please make sure to complete the optional Self-Reported grades form off the UGA admissions status page. We do not use the complicated Common App self-reported grades section, as our form is much less complicated and matches what the non-Common App applicants completed. This helps us to keep on track with our decision time lines, so thank you. As well, if you applied using the Coalition Application, please make sure any documents that you want to send us through the Coalition system are actually attached to your UGA application in that system.
Once you have submitted an application, we cannot go back into it and make changes. If you need to add something to your freshman application that you left out or wanted to submit, either use the Update Form (for deferred EA applicants) or update it as a part of a resume that you upload on your status page.
Roughly 7,000 freshmen applied during the last 3 days before the RD deadline, so please be patient as we match up documents. Of the 18,600 or so RD applicants, roughly 87% of them have complete files. As such, 2,400+ still need to get in materials.
We will continue to award scholarships through early-mid April, so please be patient as we get through the freshman file reading, the transfer decisions and the scholarship process.
I cannot, will not, and am not able to guess about any decisions. I feel like I am Dr. Seuss when I say this (I will not guess in a box, I will not guess with a fox).
Remember, senior courses and grades are still very important. We will be looking closely at the final transcripts of all enrolling students in the summer, and we will contact any student who has serious declines in their grades (large % of C's or have D/F grades). If all indicators point to a student having problems freshman year, we would rather take steps prior to enrollment then ask a student to leave or lose any merit aid after their first year at UGA.
Have a great last semester, enjoy your final months of being a senior, and I wish everyone well in the overall college admissions process!
Go Dawgs!