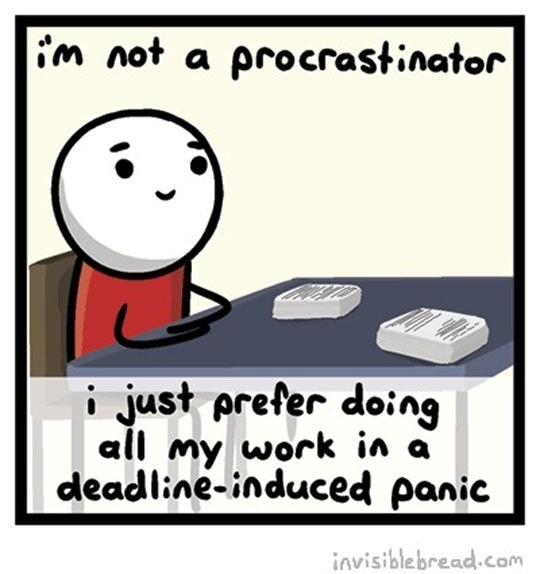 With the Early Action deadline having just passed, here are a few updates about the process:
Total EA Applications: 14, 979 applications submitted
Complete Early Action Applications as of today: 10, 577 (72% of the group)
# of EA Applicants Applying within 2 days of Deadline: 5,802
As you can see, a large number of the Early Action applications are complete. The biggest item that is missing right now are official test scores, and as long as they were both taken and UGA was marked as a score recipient by 10/16, we can use them. They do not need to be in by 10/22, only requested by 10/16. You can see if your SAT scores have been sent by looking at the Score Sends option on your online score report. For ACT scores, you should be able to track things by looking under the Orders and Returns tab to see when the order number was processed. If you took the 10/7 SAT, we expect that those scores will be sent to us by late October. When we receive new scores, we add them to your file and automatically update your information.
We are caught up completely on importing documents, sent both electronically and by mail. If a document has been mailed to us, we are entering it into our system the day we receive it. If a document is not in by 10/22, we suggest you make sure it has been sent. One key item: A school report is not a school profile! It is a Secondary School report or Counselor letter that tells us more about you.
Your Steps

Be sure to check your Status Page to make sure you are complete! If items you have sent are not showing up on your Status Page, double-check with your counselor, College Board, ACT, etc. to make sure that it was sent. If a document was sent and it has been more than 10 business days, I would suggest either re-sending the document(s) or contacting us. We do not accept faxed documents, so make sure to send it electronically or by mail.
Now that you have submitted your application (and it is hopefully complete), take a few minutes to relax and enjoy the fall weather.
Go Dawgs!