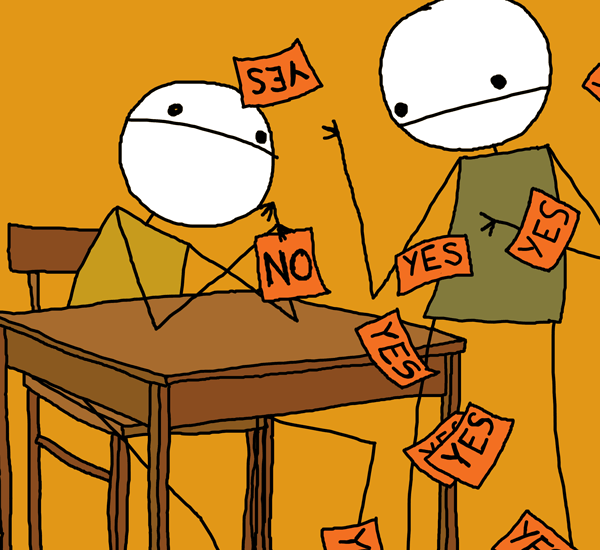 Yes, the question that all freshmen applicants (and their parents) have been asking again and again can finally be answered. Final decisions for freshman applicants are scheduled to be released on Friday, March 17 (unless something catastrophic occurs). Decisions will be available on the status page sometime in the late afternoon on Friday (no do not ask for an exact time, I do not have it) and applicants will be able to view their decisions. As well, emails to all freshman waiting for a decision will go out shortly after we make decisions, indicating a change in their status.
There will be three decision groups (Admit, Deny and Wait-List), and I will try to post some information on all three of these decisions this week. We will also have a small group of freshman that we will admit for the Spring 2018 term. I do not have any statistics on the groups at this time, but we will have more data on the overall admit group by the end of the week.
Please do not have multiple people in your family try to log into the status page on Friday, as this will slow everything down. Just have one person (hopefully yourself) log into status, be patient, and tell family members who want to see your status page to wait until later.
Remember, we cannot and will not give out any decisions by phone, in person or by email, and we are as happy as you are to have decision day finally get here.
Transfers: We will continue to review transfer files and make decisions available on Fridays on the status page. Transfer decision letters will continue to be sent out and an email will go out shortly after the Friday decision release if an applicant's status has changed.
Go Dawgs!