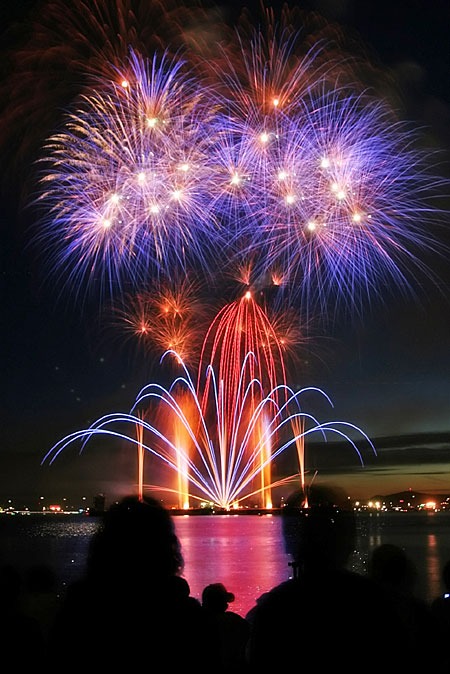 Due to between 40,000-50,000 individuals trying to access the site, we are having server problems, so we suggest checking back later this evening when we have the server working correctly and the traffic is not as heavy. In addition, do not have multiple devices or people trying to access your student information, as that may slow access to your information.
Early Action decisions are now available online, and the applicant pool
was very strong! Approximately 5,700 students were admitted, and here
is the link to the 2012 EA admitted student press release
with some statistics included. We are thrilled to have such a strong
group of admitted students, but please also know that we will still be
admitting a substantial number of students over the next 3-4 months.
For those of you who were deferred, please understand that this is not a
denial decision, but just a situation where we wanted to look more
in-depth at you as student and a person, and we want to be able to take
the time to review everything in detail about you, from your short
essays to activities to recommendations. Also, make sure you read the
deferred student FAQ, especially before commenting on here please.
If you have questions about your specific decision, I ask that you not
post them on this blog, as I truly cannot answer specific questions
about individual students here (both because I generally do not have
the actual student's information, and because I cannot disclose
individual student information in a comment). My best suggestion is to
talk with both your family and your HS counselor, review my suggestions about how to react to EA decisions,
and read the FAQ's that are available off your myStatus page.
Also, please be aware that I will be at a youth retreat until Sunday evening, so a co-worker of mine, Lindsey Whittaker, will be responding to some of your comments while I am absent. Be nice, be patient, be courteous, and I hope our earlier timeframe was a help to all of you.
Have a great weekend, and Go Dawgs!